A strong and healthy lawn is also a durable lawn that lasts longer. To grow strong, your lawn needs enough nutrients, which it will get if you fertilise it regularly.
Fertilising an established lawn
In April–May, when the grass has started to grow, fertilise for the first time. This will give your lawn a good start for the summer.
At the end of June or beginning of July, fertilise a second time to give the lawn enough nutrients for the rest of the summer.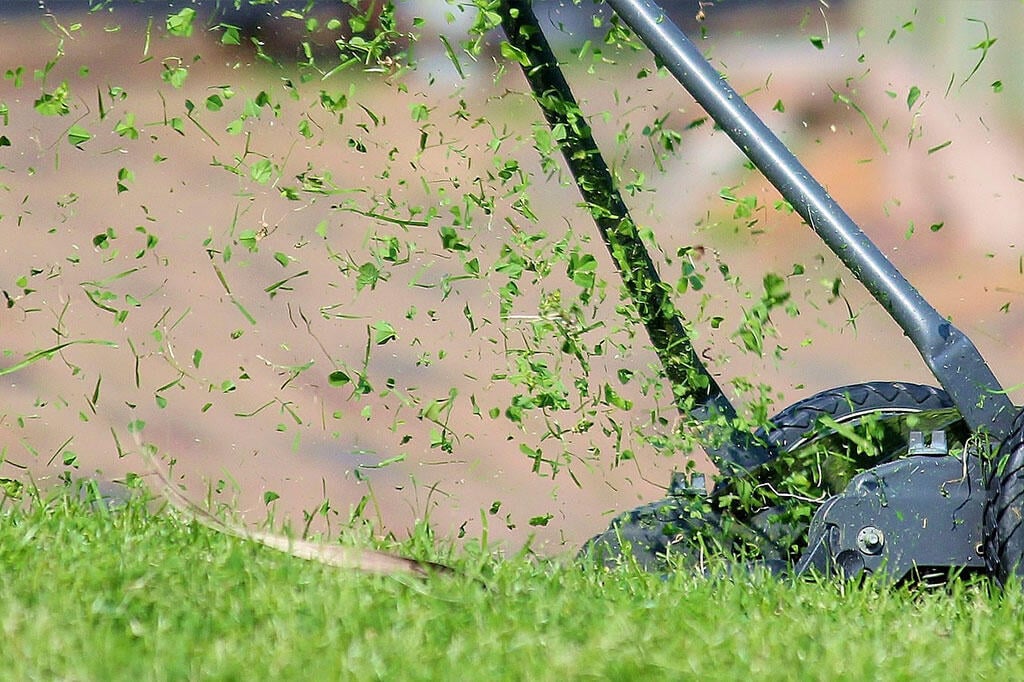 Tip! Leaving the grass clippings to decompose is beneficial as it allows some nutrients to return to the grass. If you pick up the grass clippings, you may want to fertilise a third time during the summer. A lawn in poor condition – for example, the year after an extremely dry summer – can also benefit from being fertilised a third time.

Fertilising a newly laid lawn
If you sow a lawn from scratch in the spring, you should apply grass fertiliser to the soil at a depth of 10-15 cm. When the grass is a couple of centimetres high, fertilise a second time.
If you sow your lawn in the autumn, fertilise first in the spring and follow up with another round of fertiliser in the middle of summer.
Tip! Distribute the fertiliser evenly.
Tip! Always water after fertilising your lawn.