Fall might be arriving soon, but keep your gardening gloves on - the growing season is not over! Even though summer is the prime time for cultivating, the soil remains warm and the temperatures are still high enough to continue cultivating during autumn.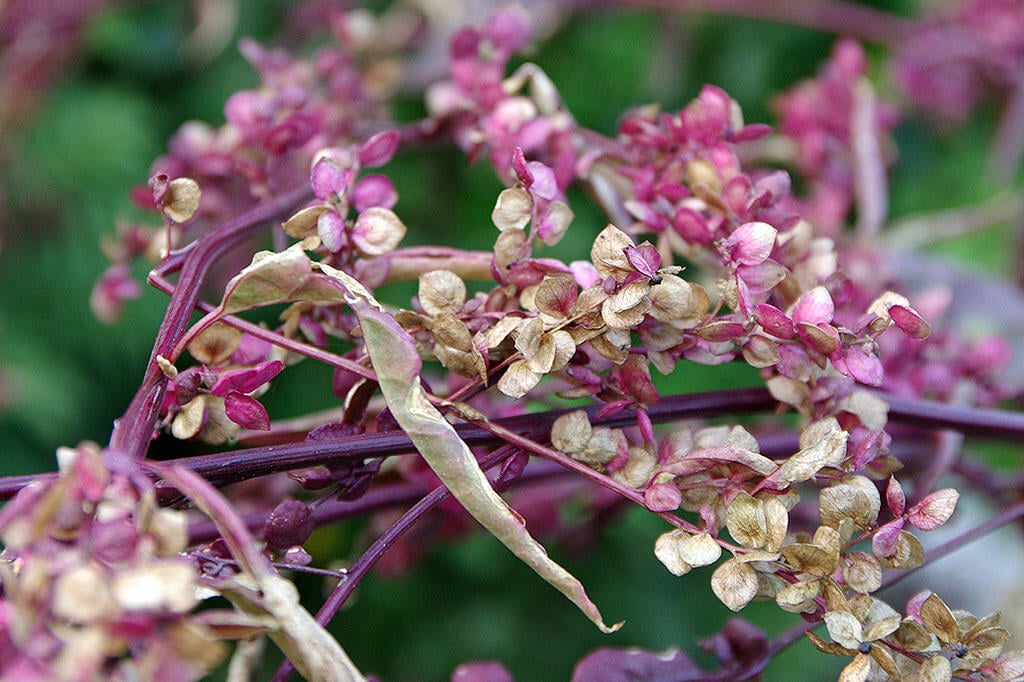 Which vegetables and herbs should I grow during fall?
Several plants can be sown during autumn. Vegetables such as spinach, lettuce, kale, and also herbs, are all suitable to sow during fall. They all grow fast and are resistant to coldness, and during fall, they do not risk getting damaged by the bright sun. Although, some varieties of kale, white and red cabbage, for example, might not develop enough to be edible in time if cultivated during late fall. Examples of plants that can be sown during autumn are: carrots, onions, chives, and dill.
When should I cultivate during fall?
If you cultivate fast-growing plants during early fall, you will be able to harvest them during the same season. But if cultivating in late fall or during winter, the plants will not be able to grow due to the cold.
Although, you can still plant your seeds during late fall or even winter. The plants will hibernate in the soil during winter, waiting for the heat and light in spring. If cultivating during the colder months, preferably cover your cultivation with some kind of cloth, leaves, or grass to protect it from the cold. This is a good idea to do once it starts to get frosty outside.
If cultivating during late fall or winter, you will get a head start with your spring cultivations. You will also be able to harvest your plants earlier than if you would have planted them in early spring, which is the traditional way to cultivate.